Online Dyslexia Test
Welcome to the Dynaread Online Dyslexia Test, specifically designed for children ages 7 through 12. Dynaread has been testing struggling readers since 2006. We possess a vast database with comparative data to quickly and accurately screen your child for characteristics of Dyslexia. Our formal test name reflects its actual character.
Dynaread Standardized Diagnostic Comparative Analysis (SDCA) of Dyslexia
The test takes around 10 to 15 minutes and is truly respectful of, and honoring towards your child. Administration and diagnostics are standardized. Results are compared to both benchmark readers, as well as to a very large population of other children with dyslexia.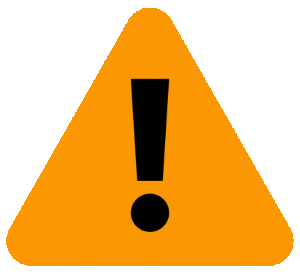 Please use a Desktop/Laptop/Notebook, or large screen iPad, or Android Tablet.
Why? Smaller mobile phone screens adversely affect the layout of key test components.