Comorbidity of dyslexia, dyspraxia, attention deficit disorder (ADD), attention deficit hyperactive disorder (ADHD), obsessive compulsive disorder (OCD) and Tourette's syndrome in children: a prospective epidemiological study
R. Pauc. Full study at http://www.chiroindex.org/?search_page=articles&action=&articleId=18594.
Abstract - Background context: Currently dyslexia, dyspraxia, attention deficit disorder, attention deficit hyperactive disorder, obsessive compulsive disorder and Tourette's syndrome of childhood are considered as being separate disorders. There is now evidence to suggest that, on the basis of comorbidity, they should be downgraded to symptoms that will appear in syndromes of developmental delay.
Purpose: To establish that a child diagnosed by a health practitioner or educational professional as having a single disorder in fact presents symptoms of other disorders in a pattern of comorbidity.
Method: A prospective epidemiological study of 100 children attending a specialist clinic.
Results: A clear pattern of comorbidity was demonstrated. Whilst not always quantifiable, no patient was found to have one condition in isolation and comorbidity rates were found at incidences of up to 95%, representing an increase on the expected prevalence in a general population of 160—2300%.
Conclusion: The patterns of comorbidity occurred with such frequency that it would suggest that there could be an argument for the downgrading of these conditions from disorders per se to symptoms and that further investigation might suggest that the patterns of comorbidity may fit the criteria for a developmental delay syndrome. This abstract is reproduced with the permission of the publisher; full text by subscription. Click on the above link for the journal record.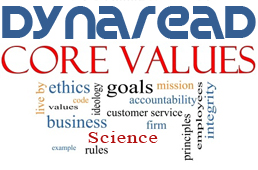 Our Dynaread team members are required to hold themselves accountable for serving our clients in adherence with our core values...
Contribute with scientific and overall integrity.
Retain the focus on the needs of each individual child.
DYNAREAD: Grounded in Reality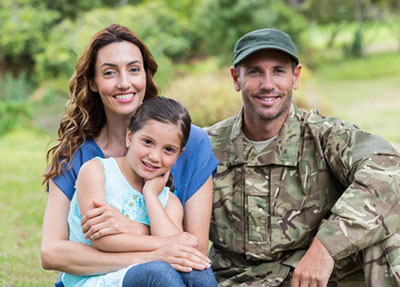 Dynaread has been developed in the trenches of actual remediation, with our feet firmly planted on the ground. Scientific research is essential (and we consistently use it), but we also understand the realities at home and in school. Not all homes have two parents, not all Dad's or Mom's are always home, there is oftentimes no money, schools lack staff or funding. We listen, we observe, we discuss, and we build the best solutions we can for older (ages 7+) struggling readers.