Dynaread Webinars
Thank you for your interest in our webinars, hosted by OnStream Media. Learn about the fascinating process of reading in the human brain, and where things get challenging for struggling readers. Gain understanding on a few principle ways to deal with these challenges to ultimately help your child succeed in reading.
To register, scroll down or click here.
Webinar Contents/Agenda
About Reading
Reading: Stage Four in Language Development
How does normal fluent reading work in the brain?
How do we build up our fluent reading vocabulary?
Reading Struggles
The Definition of Dyslexia
Where it goes wrong for most children
Other potential causes and comorbidities
What to Do About It
The young child: When it is still relatively simply
The older child: Other issues coming into play
Remediation Program Options

MSLE / Orton-Gillingham
Dynaread
Questions
Register below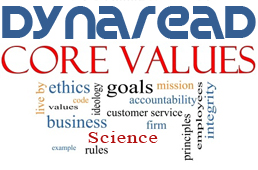 Our Dynaread team members are required to hold themselves accountable for serving our clients in adherence with our core values...
Contribute with scientific and overall integrity.
Retain the focus on the needs of each individual child.
DYNAREAD: Grounded in Reality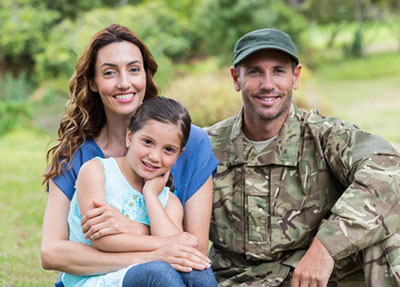 Dynaread has been developed in the trenches of actual remediation, with our feet firmly planted on the ground. Scientific research is essential (and we consistently use it), but we also understand the realities at home and in school. Not all homes have two parents, not all Dad's or Mom's are always home, there is oftentimes no money, schools lack staff or funding. We listen, we observe, we discuss, and we build the best solutions we can for older (ages 7+) struggling readers.