Message from our Founder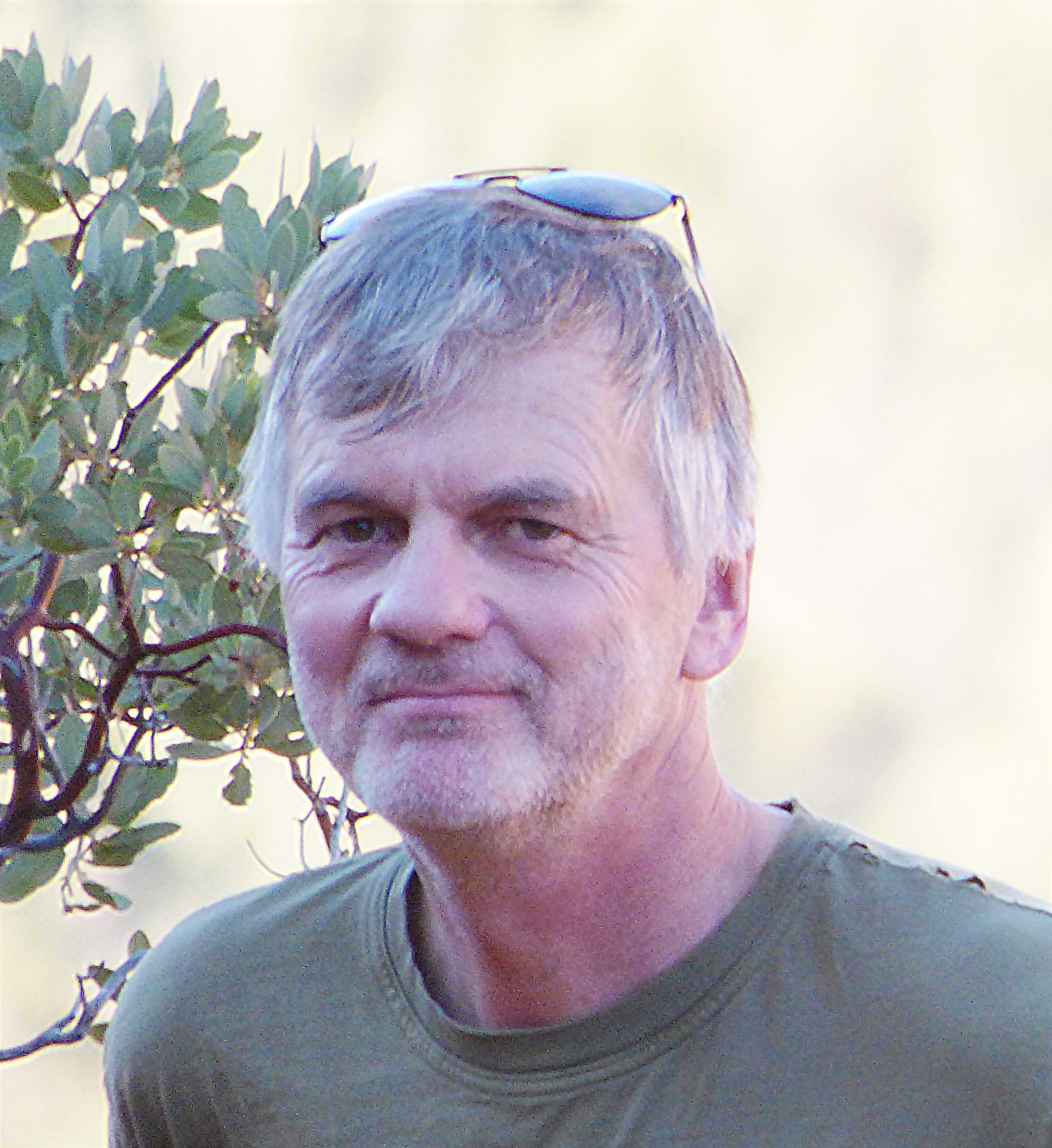 by Hans Dekkers
Founder and CEO
Dyslexia is the most prevalent learning disability, affecting 10% of the population (research figures vary from 5-20%, depending on where they draw the line). Though identified since the late 1800's, the vast majority of children today go undiagnosed, and do not receive adequate remediation.
Our focus is on older struggling readers. They make up a special category of students, as they do not only struggle with dyslexia but also with gradually eroding intrinsic motivation, learned helplessness, damage to their self-confidence, and often a (silent) skepticism about the next thing that will be thrown at them to try to get them to read. These realities require a method that is not only scientifically responsible, but also palatable to the child. Think of the best antibiotics pill, albeit the size of a walnut: Nobody would swallow it.
With older struggling readers you typically have only one or two chances left. Fail those and the child is heading straight for the profoundly dangerous waters of adolescent low literacy. Here are some reality-check research facts: 60% of inmates in detention centers are low literate; 83% of (hobo) street youth in the streets of Toronto are low literate; and a staggering 89%(!) of adolescent suicides showed language deficiencies congruent with dyslexia1. Why is this? Maturing towards adulthood with a perfectly fine IQ yet unable to properly read is confusing and intimidating. It breeds anxieties. Introverts risk depression, withdrawal. Extroverts risk anger, recalcitrant behavior, and the pursuit of creative alternatives to progress in society (crime). Both risk entering high risk sub-cultures (drugs, anti-society, gangs).
The good news is that dyslexics are disproportionately represented among the leaders in society. With ten percent of the population dyslexic, we find one third of our society's leadership embracing dyslexia as well. Children with dyslexia hold beautiful potential, but we need to help them to unfold it. We need to get them reading.
At Dynaread we are passionate about helping children succeed in literacy. As a family-owned and managed organization, we can place scientific integrity, quality, and affordability FIRST without having to make any concessions in any of those fields. And that's exactly what we do: Step by step, research after research, IT development after IT development.
Micah 6 speaks of three concepts which function as a moral compass for myself, my leadership over our Dynaread team, and our care for struggling readers. The Hebrew concept of Mishpat: Using your skills, resources, and abilities to do justice to others. Chesed: The call to operate out of grace, favoring the other, and helping the other to advance. And lastly Tsana: To display humility and deference, knowing your place, respecting others, including their needs, preferences, and choices.
We do not stand alone. Scroll down and see a small host of excellent companies who support our efforts in words and deeds. They help us keep our costs down, so we can continue to offer affordable remedation. Each of those companies come highly recommended: We selected them on the basis of the quality of their services.
I love people, and love to serve. Some very incredible people invested profoundly into my life over the decades. The least I can do is pay forward. If you have any questions, ideas, suggests, or comments, please do reach out to me. I love to hear from you.
Hans
hdekkers @ dynaread .com
Hans has been together with his wife Rikki since 1982. They have five children. They live in Cranbrook, British Columbia, Canada: Loving the outdoors. You can follow him on Facebook or LinkedIn.
1. For research papers, see Scientific Library > Vulnerabilities
Let's get your child reading
Online — Evidence-based — Expert Support — 100% money-back guarantee
Pricing is heavily subsidized — We NEVER leave a child behind