Samuel Bomgard SDCA Auditory Test
Auditory Temporal Deficit affects approximately 1 in 4 children with Dyslexia. DYNAREAD offers a free Samuel Bomgard SDCA Auditory Test to discern if your child struggles with accurately discerning phonemic (sound) transitions in new words, and if so: to what extent.
Please use our Samuel Bomgard SDCA Auditory Test and gain a better understanding in the functioning of your child. This service is FREE of Charge, under a special grant on behalf of Samuel Bomgard.
Click to START the Online Auditory Test
Note: DYNAREAD is currently in the process of dramatically expanding her reference data base on children auditory performance.
What is Auditory Processing? Click this link to learn more.
Who was Samuel Bomgard? Click this link to learn more.
What does SDCA stand for? Standardized Diagnostic Comparative Analysis. We diagnostically compare your child's performance with those of other children, allowing us to give you a clear insight as to whether or not your child wrestles with auditory temporal processing, and—if so—to what extent or severity.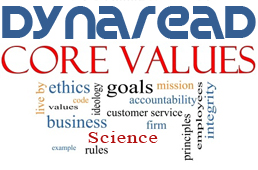 Our Dynaread team members are required to hold themselves accountable for serving our clients in adherence with our core values...
Contribute with scientific and overall integrity.
Retain the focus on the needs of each individual child.