Dyslexia Basics
What is dyslexia?
Dyslexia is a language-based learning disability. Dyslexia refers to a cluster of symptoms, which result in people having difficulties with specific language skills, particularly reading. Students with dyslexia usually experience difficulties with other language skills such as spelling, writing, and pronouncing words. Dyslexia affects individuals throughout their lives; however, its impact can change at different stages in a person's life. It is referred to as a learning disability because dyslexia can make it very difficult for a student to succeed academically in the typical instructional environment, and in its more severe forms, will qualify a student for special education, special accommodations, or extra support services.
What causes dyslexia?
The exact causes of dyslexia are still not completely clear, but anatomical and brain imagery studies show differences in the way the brain of a person with dyslexia develops and functions. Moreover, most people with dyslexia have been found to have problems with identifying the separate speech sounds within a word and/or learning how letters represent those sounds, a key factor in their reading difficulties.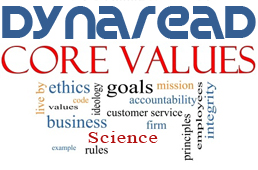 Our Dynaread team members are required to hold themselves accountable for serving our clients in adherence with our core values...
Contribute with scientific and overall integrity.
Retain the focus on the needs of each individual child.
DYNAREAD: Grounded in Reality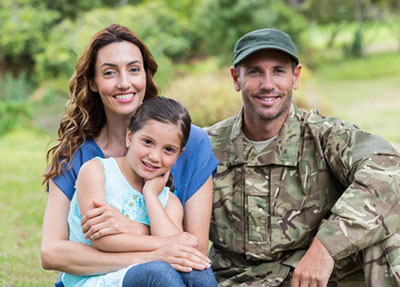 Dynaread has been developed in the trenches of actual remediation, with our feet firmly planted on the ground. Scientific research is essential (and we consistently use it), but we also understand the realities at home and in school. Not all homes have two parents, not all Dad's or Mom's are always home, there is oftentimes no money, schools lack staff or funding. We listen, we observe, we discuss, and we build the best solutions we can for older (ages 7+) struggling readers.