Dyslexia, Dyspraxia and Dyscalculia in Materials Science
Students with dyslexia, dyspraxia, and dyscalculia cannot be singled out into one pigeonhole, they have to be carefully assessed and their needs highlighted. This is a requirement under the SENDA regulations. The extent of use of technology by the student will be decided by the student welfare advisors in conjunction with the student. The presentation of lecture materials, including overheads and multimedia presentations, should follow a few simple rules, such as not using black on white or splitting up complex arguments with the use of different colour pens. Wherever possible make use of memory hooks in lecture notes and handouts. The use of a glossary of terms and equations should be given where prudent, which will help stop confusion with complex arguments. Pictorial representation will help with the thought process including sequencing and mathematical procedures. The use of graphs as pictorial representations of functions of mathematical procedures will help in the memory of formula as well as combating slow reading.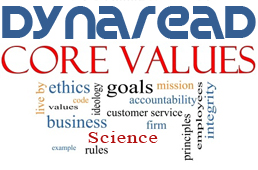 Our Dynaread team members are required to hold themselves accountable for serving our clients in adherence with our core values...
Contribute with scientific and overall integrity.
Retain the focus on the needs of each individual child.
DYNAREAD: Grounded in Reality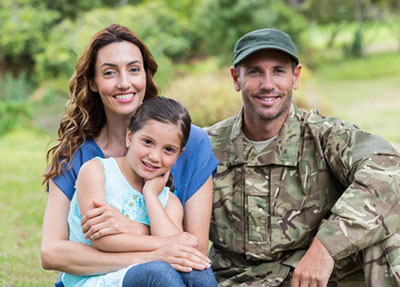 Dynaread has been developed in the trenches of actual remediation, with our feet firmly planted on the ground. Scientific research is essential (and we consistently use it), but we also understand the realities at home and in school. Not all homes have two parents, not all Dad's or Mom's are always home, there is oftentimes no money, schools lack staff or funding. We listen, we observe, we discuss, and we build the best solutions we can for older (ages 7+) struggling readers.