Effects of Display Resolution on Visual Performance
by Martina Ziefle
The role of display resolution in visual information processing was investigated in 2 experiments. Experiment 1 examined the effects of 2 CRT conditions (resolutions of 60 and 120 dots per inch [dpi]) and a paper control condition (255 dpi) on proofreading speed and accuracy. The results showed that reading performance was significantly better in the paper condition than in the 2 CRT conditions. Experiment 2 examined the effects of 3 different CRT resolutions (62, 69, and 89 dpi) on eye movement parameters (fixation duration and number of fixations) in a visual search task. Further, search reaction times (RTs) and observers? ratings of visual fatigue were analyzed. RTs and fixation durations were significantly increased in the low-resolution condition (62 dpi) as compared with the high-resolution condition (89 dpi). The significant interaction between display resolution and time both for search RTs and fixation durations was taken as evidence for stronger fatigue in the low-resolution conditions. Additionally, the extent of visual fatigue correlates both with search RTs and eye movement parameters. This finding gives rise to the assumption that observers? responsiveness to effects of display resolution in terms of visual fatigue differs markedly. Actual or potential applications of this research include recommendations for the use of high-resolution displays (90 dpi and greater) to optimize visual performance, to make prolonged on-screen viewing more comfortable, and to avoid visual fatigue.
Martina Ziefle. (1998). Effects of Display Resolution on Visual Performance. Human Factors: The Journal of the Human Factors and Ergonomics Society. Vol. 40 no. 4 554-568.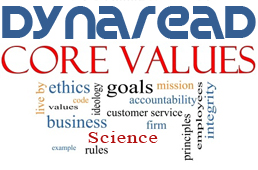 Our Dynaread team members are required to hold themselves accountable for serving our clients in adherence with our core values...
Contribute with scientific and overall integrity.
Retain the focus on the needs of each individual child.
DYNAREAD: Grounded in Reality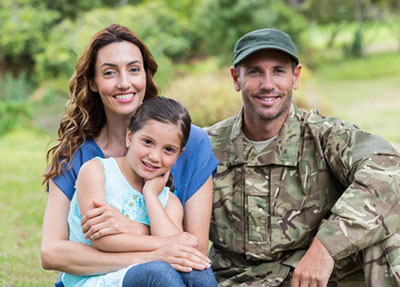 Dynaread has been developed in the trenches of actual remediation, with our feet firmly planted on the ground. Scientific research is essential (and we consistently use it), but we also understand the realities at home and in school. Not all homes have two parents, not all Dad's or Mom's are always home, there is oftentimes no money, schools lack staff or funding. We listen, we observe, we discuss, and we build the best solutions we can for older (ages 7+) struggling readers.