Effects of Multiple Presentations on Novel Figurative Phrases
by Wendy A. Schweigert
How the perceptions of novel figurative phrases change over the course of numerous presentations were addressed in three studies using rating tasks (Studies 1 and 3) and recall tasks (Study 2). The present set of studies replicated much of Schweigert et al.'s (J Psychol Res 32:455-475, 2003) findings of changes in correlations among figurative phrases ratings. The results also suggest that catchiness, frequency heard agreement, and frequency used agreement can be used as predictors of phrase memorability and potential predictors of later idiomaticity.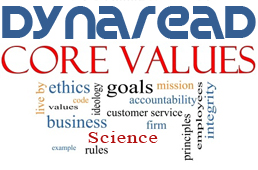 Our Dynaread team members are required to hold themselves accountable for serving our clients in adherence with our core values...
Contribute with scientific and overall integrity.
Retain the focus on the needs of each individual child.
DYNAREAD: Grounded in Reality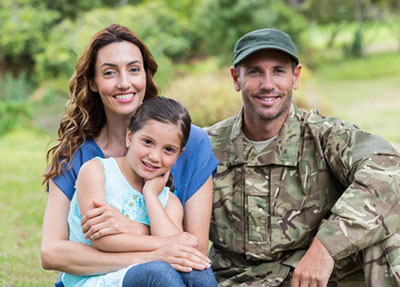 Dynaread has been developed in the trenches of actual remediation, with our feet firmly planted on the ground. Scientific research is essential (and we consistently use it), but we also understand the realities at home and in school. Not all homes have two parents, not all Dad's or Mom's are always home, there is oftentimes no money, schools lack staff or funding. We listen, we observe, we discuss, and we build the best solutions we can for older (ages 7+) struggling readers.