Effects of Varying Luminance and Wavelength on Reading Comprehension
by Solan HA, Brannan JR, Ficarra A, Byne R
Background
Reading disability (RD) is a serious epidemiologic problem and may affect up to 15% to 20% of elementary school children. This study addresses whether the reading comprehension skills of children with RD improve as wavelength and contrast of light are altered.
Method
Fifty-six children, identified as either normal or reading disabled, were required to read a series of standardized 300-word passages under four conditions: no filter (baseline); light gray filter, dark gray filter, and blue filter. Each reading selection was timed, reading comprehension was measured, and data were processed.
Result
Initial standardized reading comprehension test scores significantly differentiated average from poor readers. Using reading selection levels consonant with each subject's ability, no significant differences were measured in baseline comprehension scores between good and poor readers. Comprehension scores of poor compared to good readers were significantly better using blue filters.
Conclusion
Our study suggests an association between wavelength of light, luminance, and reading performance. Blue filters were found to improve reading comprehension in poor readers. The results support the concept of a transient system deficit involving wavelength of light and reading performance.
Solan HA, Brannan JR, Ficarra A, Byne R. (1997). Transient and sustained processing: effects of varying luminance and wavelength on reading comprehension. State University of New York, State College of Optometry, New York, USA.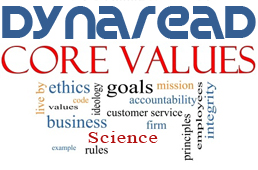 Our Dynaread team members are required to hold themselves accountable for serving our clients in adherence with our core values...
Contribute with scientific and overall integrity.
Retain the focus on the needs of each individual child.
DYNAREAD: Grounded in Reality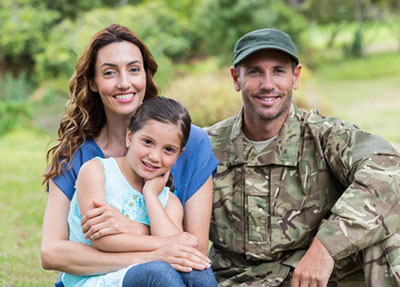 Dynaread has been developed in the trenches of actual remediation, with our feet firmly planted on the ground. Scientific research is essential (and we consistently use it), but we also understand the realities at home and in school. Not all homes have two parents, not all Dad's or Mom's are always home, there is oftentimes no money, schools lack staff or funding. We listen, we observe, we discuss, and we build the best solutions we can for older (ages 7+) struggling readers.