Evaluating Educational Professionals
Help your child succeed in school by learning as much as you can about the effectiveness of the instruction he or she is receiving. You can do this by talking with his or her teachers and asking questions. The following guidelines will help you know what to ask as well as to find and evaluate an educational professional independent of the school if you feel that your child is not receiving adequate instructional services from a qualified teacher within the school.
How do I know if a professional is reputable or qualified?

Evaluating the qualifications and track records of service providers is difficult but necessary. Inquire about educational background, previous work experience, and special training in instructional approaches designed to address the needs of students with dyslexia. Use IDA's Knowledge and Practice Standards for Teachers of Reading (http://www.interdys.org/standards.htm) and IDA's fact sheet "A Parent's Guide to Effective Instruction" (http://www.interdys.org/
ewebeditpro5/upload/EffectiveInstruction
Guide_2011-07-19.pdf), to formulate your questions. Request references from professionals, parents, and former students, if appropriate.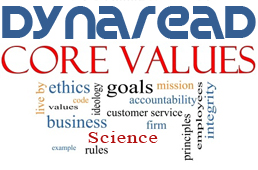 Our Dynaread team members are required to hold themselves accountable for serving our clients in adherence with our core values...
Contribute with scientific and overall integrity.
Retain the focus on the needs of each individual child.
DYNAREAD: Grounded in Reality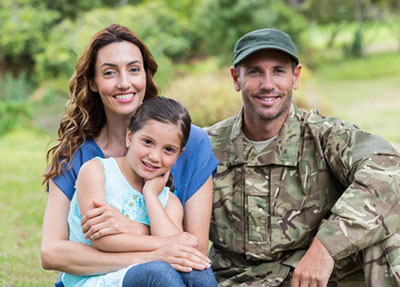 Dynaread has been developed in the trenches of actual remediation, with our feet firmly planted on the ground. Scientific research is essential (and we consistently use it), but we also understand the realities at home and in school. Not all homes have two parents, not all Dad's or Mom's are always home, there is oftentimes no money, schools lack staff or funding. We listen, we observe, we discuss, and we build the best solutions we can for older (ages 7+) struggling readers.