Dynaread Grants Fund
The Dynaread Grants Fund is financed from Dynaread's own bottom line. We have a policy within our Dynaread Team to never leave a child behind.
Simply go to our signup page, and fill out the Grants Form and receive instant approval. How is this possible? We choose to trust you. We have our bills to pay (management, developers, IT infrastructure, assessments, and so forth), and we trust that you are aware of this. Likewise, we are aware of peoples' circumstances: Low income, single moms, health issues, job loss, and so forth. We do not want to see a child miss out on essential reading help for reasons of funds.
A subscription with the maximum grant costs well under$10/month. So please, give your child the gift of reading: We gracefully extend our Grant to you and welcome your child's enrollment. Together we can make a difference!
Click here to subscribe to Dynaread
*** Look for the Grant option on the right.

READ OUR REVIEWS
Don't let your child continue to struggle. Together, we can make a difference!
Enroll Now
Let's get your child reading!
Expand your child's reading vocabulary
18 mths program & Expert support
Money-back guarantee (30 days).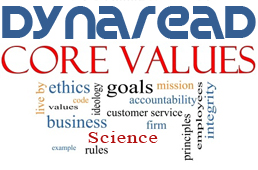 Our Dynaread team members are required to hold themselves accountable for serving our clients in adherence with our core values...
Contribute with scientific and overall integrity.
Retain the focus on the needs of each individual child.