How Common are Spelling Difficulties?
Spelling is difficult for many people, but there is much less research on spelling than there is on reading to tell us just how many people spell poorly or believe they spell poorly. Less is known about spelling competence in the general population than is known about reading achievement because there is no national test for spelling and many states do not test students' spelling skills
Almost all people with dyslexia, however, struggle with spelling and face serious obstacles in learning to cope with this aspect of their learning disability. The definition of dyslexia (see Fact Sheet on Definition) notes that individuals with dyslexia have "conspicuous problems" with spelling and writing, in spite of being capable in other areas and having a normal amount of classroom instruction. Many individuals with dyslexia learn to read fairly well, but difficulties with spelling (and handwriting) tend to persist throughout life, requiring instruction, accommodations, task modifications, and understanding from those who teach or work with the individual.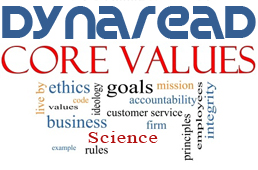 Our Dynaread team members are required to hold themselves accountable for serving our clients in adherence with our core values...
Contribute with scientific and overall integrity.
Retain the focus on the needs of each individual child.
DYNAREAD: Grounded in Reality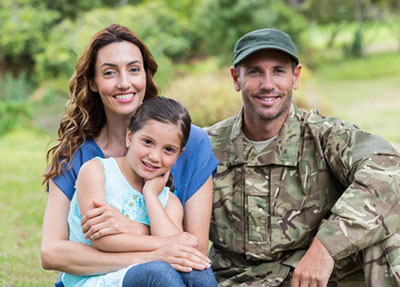 Dynaread has been developed in the trenches of actual remediation, with our feet firmly planted on the ground. Scientific research is essential (and we consistently use it), but we also understand the realities at home and in school. Not all homes have two parents, not all Dad's or Mom's are always home, there is oftentimes no money, schools lack staff or funding. We listen, we observe, we discuss, and we build the best solutions we can for older (ages 7+) struggling readers.