Learning Disabilities and Adolescent Suicide
by Hazel E. A. McBride & Linda S. Siegel.
https://journals.sagepub.com/doi/10.1177/002221949703000609
To investigate the hypothesis that learning disabilities (LD) play a part in adolescent suicide, all available suicide notes (n = 27) from 267 consecutive adolescent suicides were analyzed for spelling and handwriting errors. The suicide notes were dictated to adolescents with LD and adolescent non-LD controls. The results showed that 89% of the 27 adolescents who committed suicide had significant deficits in spelling and handwriting that were similar to those of the adolescents with LD, and they were significantly more impaired than the non-LD adolescents and older adults (65 and older) who had committed suicide in the same time period and in the same geographical area.
Hazel E. A. McBride and Linda S. Siegel. Learning Disabilities and Adolescent Suicide. J Learn Disabil 1997 30: 652.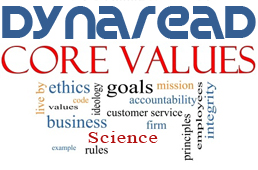 Our Dynaread team members are required to hold themselves accountable for serving our clients in adherence with our core values...
Contribute with scientific and overall integrity.
Retain the focus on the needs of each individual child.
DYNAREAD: Grounded in Reality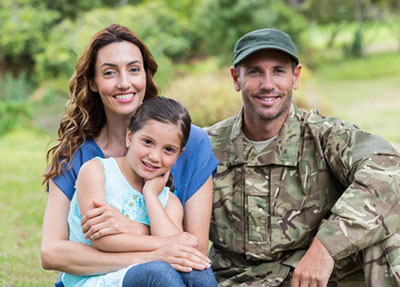 Dynaread has been developed in the trenches of actual remediation, with our feet firmly planted on the ground. Scientific research is essential (and we consistently use it), but we also understand the realities at home and in school. Not all homes have two parents, not all Dad's or Mom's are always home, there is oftentimes no money, schools lack staff or funding. We listen, we observe, we discuss, and we build the best solutions we can for older (ages 7+) struggling readers.