Managing Your Child's Education: Creative And Smart Ideas
Parenting a child with learning difficulties is probably one of life's greatest challenges. As a private tutor for 14 years, I have seen numerous parents each struggling with different issues when it comes to managing their child's learning difficulties. And that's just it — parents need to think of themselves as managers whose job it is to coordinate and oversee their child's social and emotional well-being. Many parents have found creative ways to deal with the vicissitudes in rearing a child with learning disabilities.
Listed below are strategies that have either been advised or observed in families over the years. Collectively, they are a compilation of words you may have heard before. Individually, they are "management strategies" that have made a difference for many families. The goal in providing this list is a common one — to help your child succeed and be happy.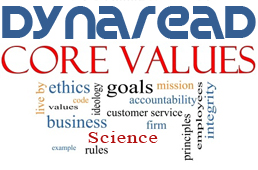 Our Dynaread team members are required to hold themselves accountable for serving our clients in adherence with our core values...
Contribute with scientific and overall integrity.
Retain the focus on the needs of each individual child.
DYNAREAD: Grounded in Reality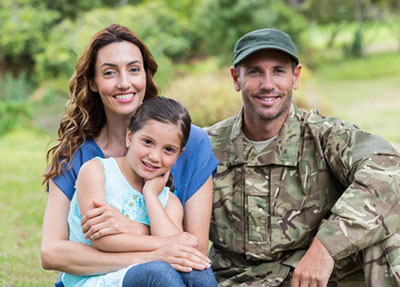 Dynaread has been developed in the trenches of actual remediation, with our feet firmly planted on the ground. Scientific research is essential (and we consistently use it), but we also understand the realities at home and in school. Not all homes have two parents, not all Dad's or Mom's are always home, there is oftentimes no money, schools lack staff or funding. We listen, we observe, we discuss, and we build the best solutions we can for older (ages 7+) struggling readers.