Messages to Teachers and Parents
This page provides a concise overview of all active messages from Dynaread to her users.
DYNAREAD 8 Improved Stopwatch on Reader
03 JULY 2019
On request we improved the stopwatch functionalities on the Reader exercise. The stopwatch offers an optional feature to obtain a rough indication of student adequate fluency. Remember that Comprehension is the true test of fluency, as reading speed varies per individual. We added a stop function, besides the existing reset function. Further, when clicking start, the student is automatically scrolled to the beginning of the reader text (whilst the stopwatch is running).
Questions? Contact us at https://dynaread.com/support.
DYNAREAD 8 Released
31 MAY 2019
We released DYNAREAD 8. This major update introduces a brand-new layout (look & feel) to DYNAREAD. It also brings high quality video instruction for students, and re-authored instructions for teachers and parents. Lastly, DYNAREAD 8 also introduces our new Customer Support network, including Social Media messaging channels on Facebook Messenger and Twitter.
We strongly encourage using our OnBoarding "Walk Me Through" teacher instructions and student videos. The new OnBoarding always starts on the Main Menu (look for the orange button). We produced brand-new videos for the students. Obviously not a MUST, if you know DYNAREAD, but you may find you pick up new valuable input.
Questions? Contact us at https://dynaread.com/support.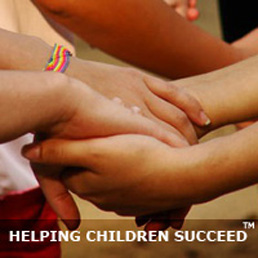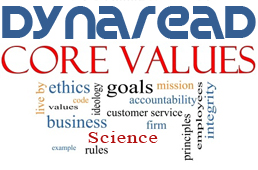 Our Dynaread team members are required to hold themselves accountable for serving our clients in adherence with our core values...
Contribute with scientific and overall integrity.
Retain the focus on the needs of each individual child.