Multisensory Structured Language Teaching
What is meant by multisensory teaching?
Multisensory teaching is one important aspect of instruction for dyslexic students that is used by clinically trained teachers. Effective instruction for students with dyslexia is also explicit, direct, cumulative, intensive, and focused on the structure of language. Multisensory learning involves the use of visual, auditory, and kinesthetic-tactile pathways simultaneously to enhance memory and learning of written language. Links are consistently made between the visual (language we see), auditory (language we hear), and kinesthetic-tactile (language symbols we feel) pathways in learning to read and spell.
Margaret Byrd Rawson, a former President of the International Dyslexia Association (IDA), said it well:
Dyslexic students need a different approach to learning language from that employed in most classrooms. They need to be taught, slowly and thoroughly, the basic elements of their language—the sounds and the letters which represent them—and how to put these together and take them apart. They have to have lots of practice in having their writing hands, eyes, ears, and voices working together for conscious organization and retention of their learning."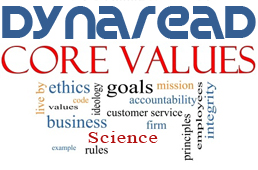 Our Dynaread team members are required to hold themselves accountable for serving our clients in adherence with our core values...
Contribute with scientific and overall integrity.
Retain the focus on the needs of each individual child.
DYNAREAD: Grounded in Reality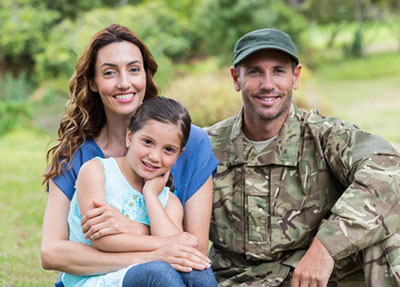 Dynaread has been developed in the trenches of actual remediation, with our feet firmly planted on the ground. Scientific research is essential (and we consistently use it), but we also understand the realities at home and in school. Not all homes have two parents, not all Dad's or Mom's are always home, there is oftentimes no money, schools lack staff or funding. We listen, we observe, we discuss, and we build the best solutions we can for older (ages 7+) struggling readers.