Poor Visual Spatial Attention May Help Identify Dyslexia
A new research outcome from Italy has revealed that poor visual spatial attention in young children may be a foreshadowing of Dyslexia. Since dyslexia is best treated when young, any means to help raise suspicion is welcome. Well known and established early suspicion raising indicators are:
Genetic. A child has a 50% chance of dyslexia if the father is a struggling reader, and a 40% chance if the mother had reading struggles. It can skip generations as well.
Early speech development issues;
Weak rhyming skills;
Low ability to do phonics related word games, such as: Enter, Anter, Onter, or Sad, Sod.
This new research indicates that a young child's ability to visually focus might be a means in early identification as well.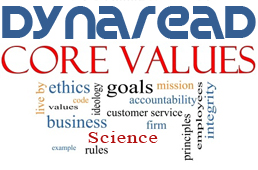 Our Dynaread team members are required to hold themselves accountable for serving our clients in adherence with our core values...
Contribute with scientific and overall integrity.
Retain the focus on the needs of each individual child.
DYNAREAD: Grounded in Reality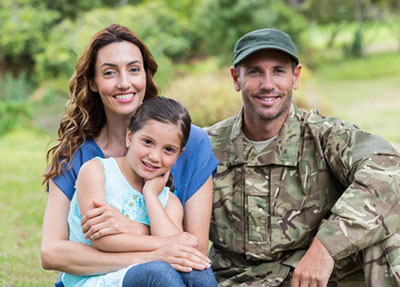 Dynaread has been developed in the trenches of actual remediation, with our feet firmly planted on the ground. Scientific research is essential (and we consistently use it), but we also understand the realities at home and in school. Not all homes have two parents, not all Dad's or Mom's are always home, there is oftentimes no money, schools lack staff or funding. We listen, we observe, we discuss, and we build the best solutions we can for older (ages 7+) struggling readers.