Sustained and Transient Channels in Reading and Reading Disability
by Bruno G. Breitmeyer, Sarah F. Wright, Rudolf Groner.
Presents a review of research on the role of sustained and transient channels of the visual system in reading and reading disorders. The inhibition of sustained channels by transient channels is described as an important neural mechanism in the saccadic suppression that underlies identification of visual patterns in the reading process. Empirical findings indicating a deficit in transient channels in approximately 70% of the cases of reading disorders are presented. Treatment of this deficit with colored lenses or overlays is described, and implications of a transient-channel deficit for the auditory and somatosensory systems are discussed.
Bruno G Breitmeyer, Sarah F Wright, Rudolf Groner(1993). The roles of sustained (P) and transient (M) channels in reading and reading disability Vol. 51, Issue 1. North-Holland/Elsevier Science Publishers. p.p 43-54.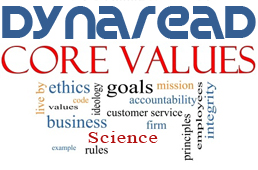 Our Dynaread team members are required to hold themselves accountable for serving our clients in adherence with our core values...
Contribute with scientific and overall integrity.
Retain the focus on the needs of each individual child.
DYNAREAD: Grounded in Reality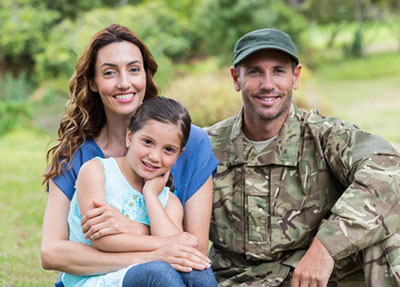 Dynaread has been developed in the trenches of actual remediation, with our feet firmly planted on the ground. Scientific research is essential (and we consistently use it), but we also understand the realities at home and in school. Not all homes have two parents, not all Dad's or Mom's are always home, there is oftentimes no money, schools lack staff or funding. We listen, we observe, we discuss, and we build the best solutions we can for older (ages 7+) struggling readers.