The Value of Family Routines
This study examined associations between mother reports of family routines and adolescent academic success. The authors used prospective data from "Welfare, Children, and Families: A Three City Study" (N = 1,147), a study of low-income urban youth and mothers. The vast majority of youth were African American (43%) or Latino (47%); youth were an average of 12-years-old at Time 1. Academic success was assessed by youth's self-reported grades, self-reported educational expectations, and standardized achievement scores. Results from structural equation models indicated that Time 1 family routines were associated with better academic success at Time 2, which, in turn, was associated with higher academic achievement and educational expectations at Time 3. Routines were less strongly associated with higher educational expectations and achievement when mothers reported more destabilizing family life events. Moderating effects of family instability varied by youth gender and whether youth were in earlier versus later phases of adolescence.
The Value of Family Routines for the Academic Success of Vulnerable Adolescents. Kathleen M. Roche, Sharon R. Ghazarian. Journal of Family Issues 2012 33: 874 originally published online 4 December.
Kathleen M. Roche, Department of Sociology, Georgia State University, P.O. Box 5020, Atlanta, GA 30302, USA Email: kroche@gsu.edu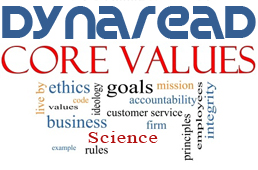 Our Dynaread team members are required to hold themselves accountable for serving our clients in adherence with our core values...
Contribute with scientific and overall integrity.
Retain the focus on the needs of each individual child.
DYNAREAD: Grounded in Reality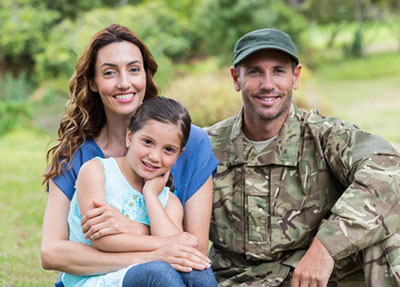 Dynaread has been developed in the trenches of actual remediation, with our feet firmly planted on the ground. Scientific research is essential (and we consistently use it), but we also understand the realities at home and in school. Not all homes have two parents, not all Dad's or Mom's are always home, there is oftentimes no money, schools lack staff or funding. We listen, we observe, we discuss, and we build the best solutions we can for older (ages 7+) struggling readers.