What is Dysgraphia?
Understanding Dysgraphia
Dysgraphia is a Greek word. The base word graph refers both to the hand's function in writing and to the letters formed by the hand. The prefix dys indicates that there is impairment. Graph refers to producing letter forms by hand. The suffix ia refers to having a condition. Thus, dysgraphia is the condition of impaired letter writing by hand, that is, disabled handwriting. Impaired handwriting can interfere with learning to spell words in writing and speed of writing text. Children with dysgraphia may have only impaired handwriting, only impaired spelling (without reading problems), or both impaired handwriting and impaired spelling.

What Causes Dysgraphia?
Research to date has shown orthographic coding in working memory is related to handwriting and is often impaired in dysgraphia. Orthographic coding refers to the ability to store written words in working memory while the letters in the word are analyzed or the ability to create permanent memory of written words linked to their pronunciation and meaning. Children with dysgraphia do not have primary developmental motor disorder, another cause of poor handwriting, but may have difficulty planning sequential finger movements such as the touching of the thumb to successive fingers on the same hand without visual feedback. Children with dysgraphia may have difficulty with both orthographic coding and planning sequential finger movements.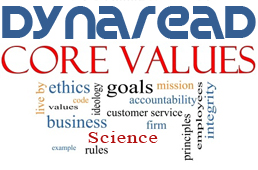 Our Dynaread team members are required to hold themselves accountable for serving our clients in adherence with our core values...
Contribute with scientific and overall integrity.
Retain the focus on the needs of each individual child.
DYNAREAD: Grounded in Reality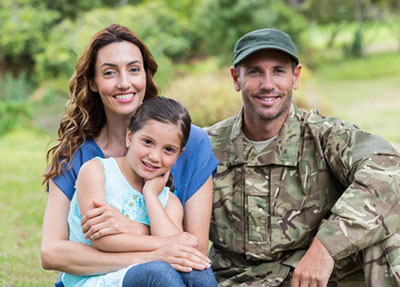 Dynaread has been developed in the trenches of actual remediation, with our feet firmly planted on the ground. Scientific research is essential (and we consistently use it), but we also understand the realities at home and in school. Not all homes have two parents, not all Dad's or Mom's are always home, there is oftentimes no money, schools lack staff or funding. We listen, we observe, we discuss, and we build the best solutions we can for older (ages 7+) struggling readers.