Who Should Ask The Background Questions?
Should I ask the parents the Dyslexia test background questions myself or have them go online to answer the Questions?
We currently have no means to send a separate link for background info out to parents and then harmonize their input into the database records. You would have to ask the parents and then submit the answers following the test. HOWEVER... know that virtually all your colleagues in schools we work with do NOT provide answers to questions for which they need to consult parents. The lack of these answers has not created operational problems. The test itself plus the answers which the teacher themselves can answer from their own experience with the child is sufficient information.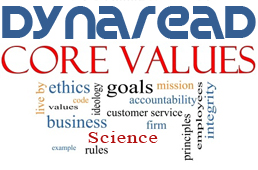 Our Dynaread team members are required to hold themselves accountable for serving our clients in adherence with our core values...
Contribute with scientific and overall integrity.
Retain the focus on the needs of each individual child.
DYNAREAD: Grounded in Reality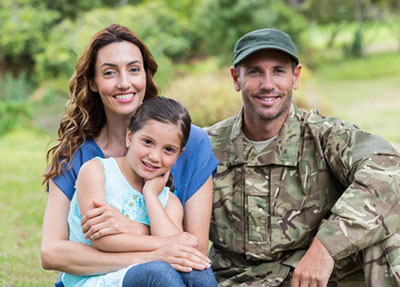 Dynaread has been developed in the trenches of actual remediation, with our feet firmly planted on the ground. Scientific research is essential (and we consistently use it), but we also understand the realities at home and in school. Not all homes have two parents, not all Dad's or Mom's are always home, there is oftentimes no money, schools lack staff or funding. We listen, we observe, we discuss, and we build the best solutions we can for older (ages 7+) struggling readers.