Why Home School A Dyslexic Child?
Dyslexic children require direct, systematic, and individualized instruction in reading and spelling. Public schools cannot always provide an adequate level of service. Indeed, some systems are woefully ill-prepared to deal with such children and may even deny, against all scientific evidence, that dyslexia exists. For many parents, an independent specialized boarding or day school is not an option. Some people live in rural areas away from learning centers, and long drives interfere with other family activities. Many children need daily remedial lessons which cannot be provided by learning centers or private tutors. Home schooling can provide solid remediation without the burden of travel and can allow the parent to see directly the progress of the child. Some parents may choose home tutoring in which the student attends his or her regular school but receives tutoring at home.

What are some of the challenges of home schooling a dyslexic child?
One challenge a parent may face is the relationship between teacher-parent and student child. The student is required to reveal the disability at home, and the parent is required to maintain a supportive, yet disciplined approach. Knowing what to teach, the sequence of instruction, and the use of valid methods may require much research.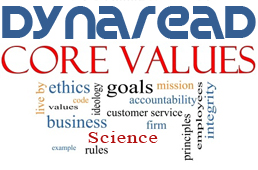 Our Dynaread team members are required to hold themselves accountable for serving our clients in adherence with our core values...
Contribute with scientific and overall integrity.
Retain the focus on the needs of each individual child.
DYNAREAD: Grounded in Reality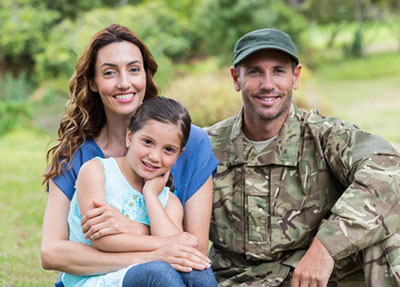 Dynaread has been developed in the trenches of actual remediation, with our feet firmly planted on the ground. Scientific research is essential (and we consistently use it), but we also understand the realities at home and in school. Not all homes have two parents, not all Dad's or Mom's are always home, there is oftentimes no money, schools lack staff or funding. We listen, we observe, we discuss, and we build the best solutions we can for older (ages 7+) struggling readers.