Effects of Working Memory Training on Reading in Children with Special Needs
by Karin I. E. Dahlin.
This study examines the relationship between working memory and reading achievement in 57 Swedish primary-school children with special needs. First, it was examined whether children's working memory could be enhanced by a cognitive training program, and how the training outcomes would relate to their reading development. Next, it was explored how differential aspects of working memory are related to children's reading outcomes. The working memory training yielded effects, and these effects appeared beneficial to children's reading comprehension development. Working memory measures were found to be related with children's word reading and reading comprehension. The results show that working memory can be seen as a crucial factor in the reading development of literacy among children with special needs, and that interventions to improve working memory may help children becoming more proficient in reading comprehension.
Karin I. E. Dahlin. (2010) Effects of working memory training on reading in children with special needs. Special Issue: Cognitive and Linguistic Factors in Reading Acquisition. Volume 24, Number 4. p.p 479-491.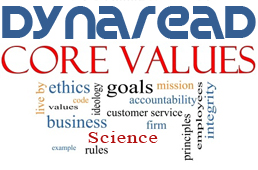 Our Dynaread team members are required to hold themselves accountable for serving our clients in adherence with our core values...
Contribute with scientific and overall integrity.
Retain the focus on the needs of each individual child.
DYNAREAD: Grounded in Reality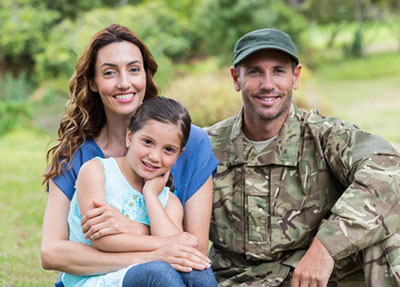 Dynaread has been developed in the trenches of actual remediation, with our feet firmly planted on the ground. Scientific research is essential (and we consistently use it), but we also understand the realities at home and in school. Not all homes have two parents, not all Dad's or Mom's are always home, there is oftentimes no money, schools lack staff or funding. We listen, we observe, we discuss, and we build the best solutions we can for older (ages 7+) struggling readers.